Founded in 2014, BGC Construction and Restoration is a full service General Contractor providing construction services in the National Capital Region. With deep roots in the Ottawa construction and business community, BGC has achieved steady and consistent growth by building strong and lasting relationships with our clients. We strive to provide a project delivery model centered around customer service and high quality work. With over 130 years of combined industry experience, our leadership group is committed to delivering the highest level of service to all of our clients.
---
What We Do
Our four main service offerings are:
Masonry
Waterproofing Systems
Commercial Fit Ups
Concrete Restoration
---
Our Team
Our professional management personnel and field staff have over 45 years of building restoration experience. We fully understand the many challenges of building restoration work and the importance of scheduling, budget and the technical requirements, and undertaking of each and every project.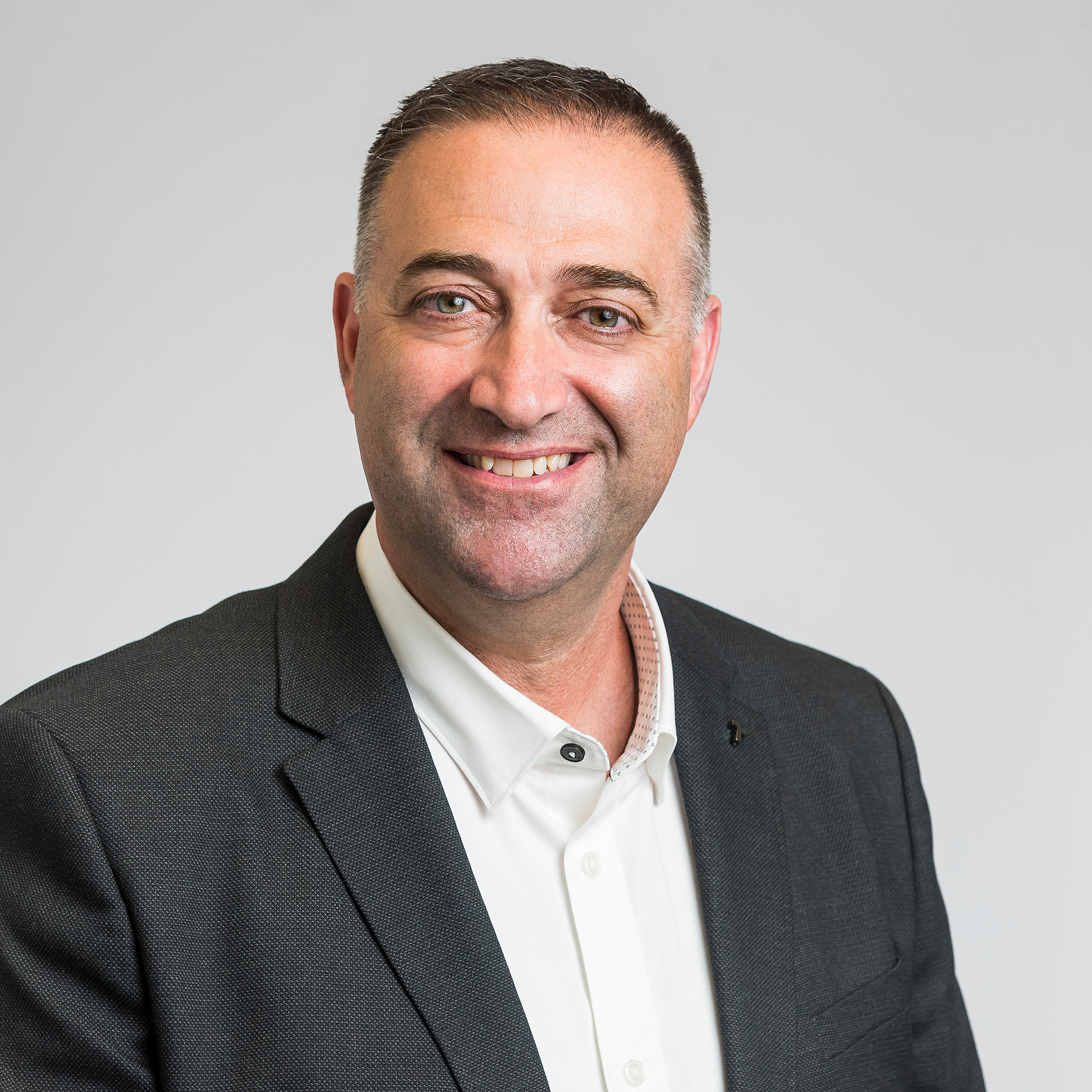 President
Lino founded BGC Construction and Restoration in 2014 to continue his family tradition of excellence in the trades, started by his father Mario Bassi in the 1950s. Beginning his career … Read more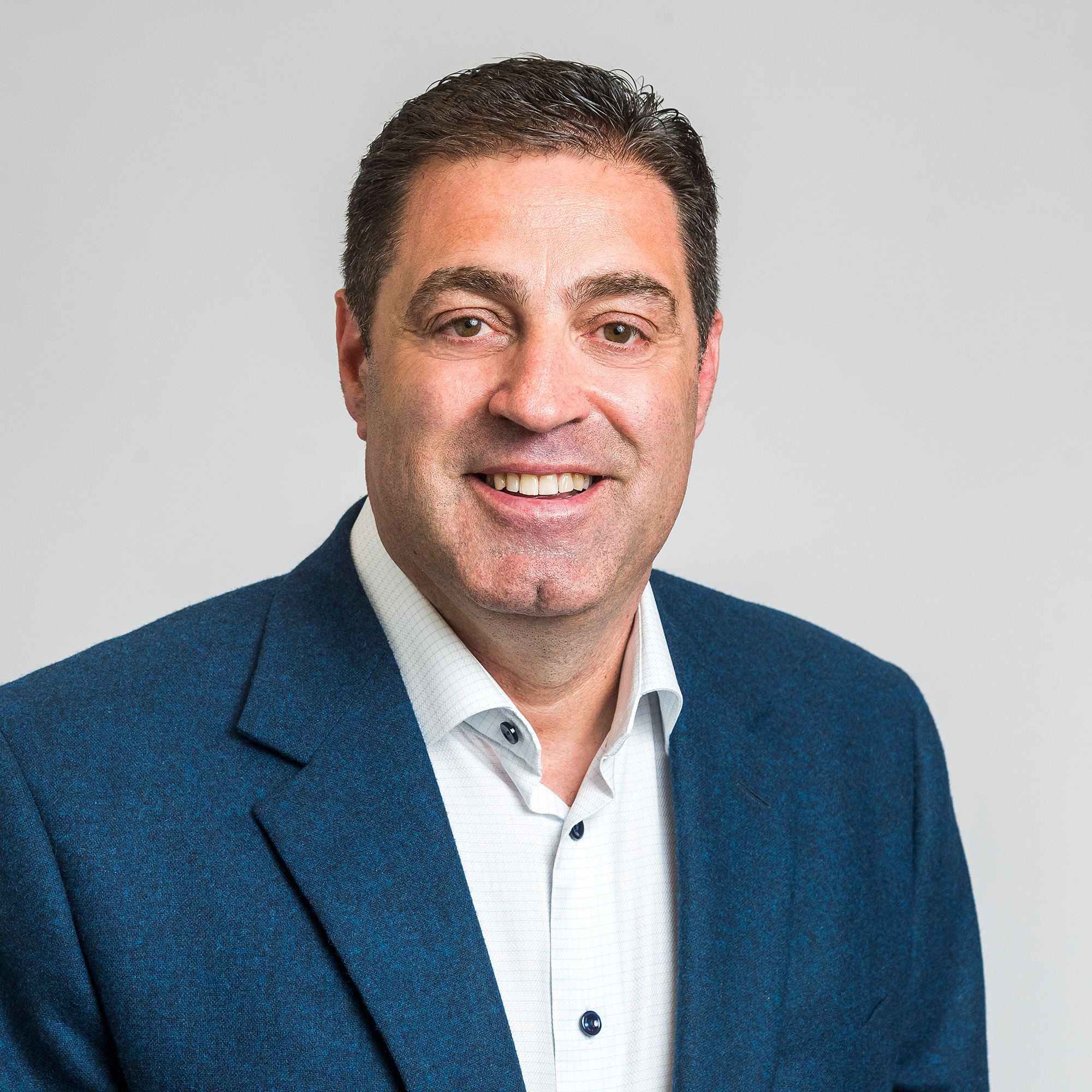 Vice President
Mike amalgamated with BGC Construction and Restoration leadership group in 2017. Mike brings with him over 35 years of general contractor construction experience. His client-focused approach combined with his passion … Read more